Nick Burbridge shouldn't need as much introduction as he does - a pioneer of infusing Celtic folk music and punk: originally showcased with McDermott's 2 Hours in the 1980s. They went on to be a formative influence on the band that took the genre to the masses, the mighty Levellers. Unsurprisingly given his expansive lyrical work, Nick is also an accomplished playwright and poet.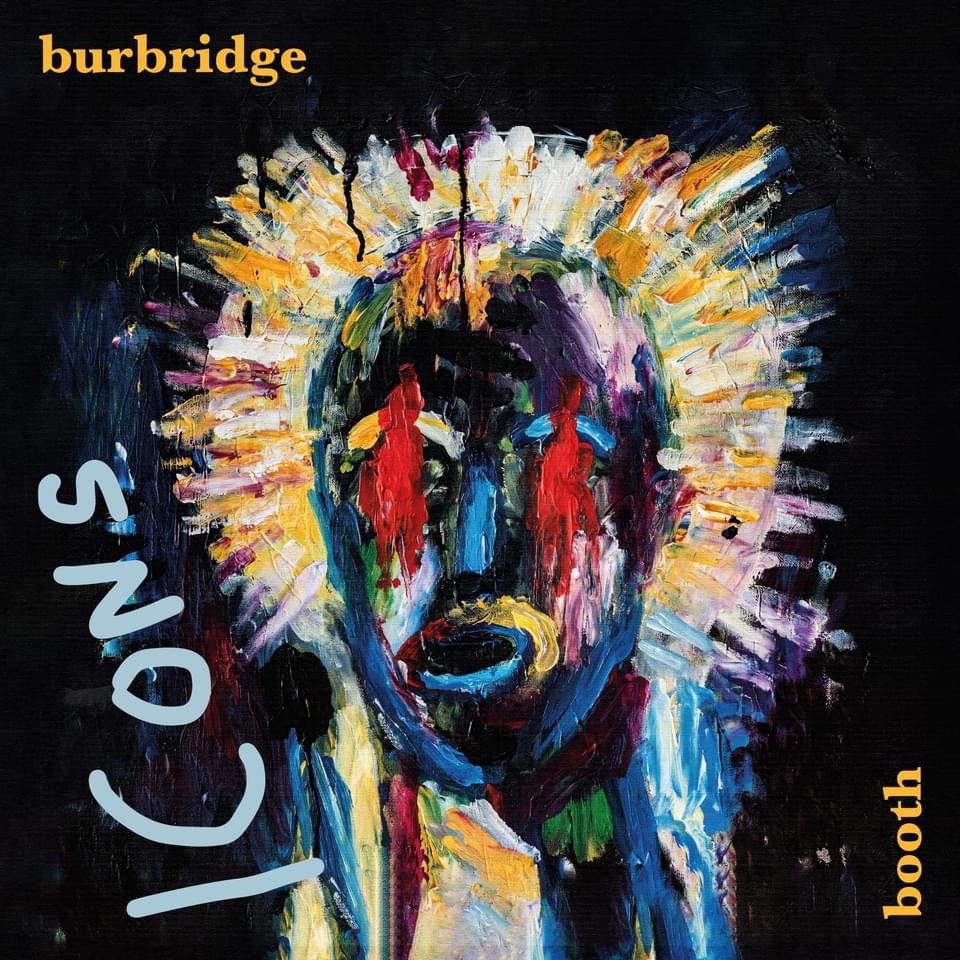 Dan Booth is a founder member of Ferocious Dog, who almost certainly trace some of their influential lineage back to McDermott's 2 Hours, through Levellers, infusing folk and punk influences with dub, reggae and rock to offer a contemporary spin on this mash-up of a genre. Rising from local pub gigs to national and European touring, selling out their home town venue, Rock City, and with countless festival appearances - not least Glastonbury itself - they've established themselves as a major fixture in the UK alternative music scene.
When Nick reached out to Dan to collaborate on an album together, Dan jumped at the opportunity. They have collaborated previously for Ferocious Dog with songs, Living on Thin Air, and Cover Me to great acclaim. This new co-written album, Icons, is a stripped back acoustic collection, with Nick's guitar, vocals and mesmerising lyrics enhanced by Dan's beguiling fiddle work and arrangements. Featuring contributions from friends, it tells a compelling story to fit these troubled times: a relentless, yet profoundly sensitive protest album in the best tradition.
The album is a new release, with substantial pre-orders, including a t-shirt and signed print option, already made, and is available from www.nickanddan.co.uk - Jeremy from Levellers has produced a full-size painting to be reproduced as the artwork, which adds both meaning, attack, and a truly appropriate sense of connection to the project.